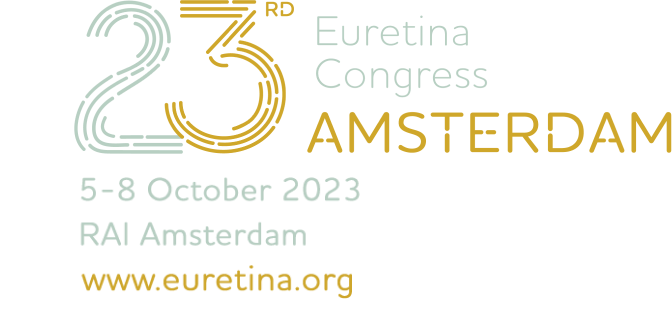 Please check your visa requirements, and in which country you need to apply, by contacting your nearest Dutch Embassy or Dutch Consulate.
Visa applications should be submitted well in advance of your intended departure date. Please note that while we wish to assist our delegates by providing the visa invitation letter, we do not contact the Embassy or Consulate on behalf of delegates and we are not in a position to influence Embassy / Consulate procedures or decisions. More information on the entry requirements and whether you need a visa for Amsterdam can be found at the website https://www.schengenvisainfo.com/netherlands-visa/
This invitation letter does not involve any commitment by the Organizers to cover fees, accommodation, travel expenses or other costs associated with participation in the Meeting/Congress. The conference registration confirmation, which might be required for your application, will be sent to you by email once you complete the registration process. For the hotel booking confirmations, please contact your accommodation provider.
Visa invitation letters will be issued via email to the address provided during the visa invitation letter application process, once the request for a letter has been approved. Please note that this is not an automatic process. Letters of invitation will only be issued once the online letter application has been approved by our Registration Department. Invitation letters cannot be issued to applicants who are not registered to attend the event.
Important:
Visa invitation letters are only approved once a registration and payment has been fully complete.
Please enter the details for your invitation and click 'Create Visa Invitation'